Its almost time!
Pronghorn
Contributors to this thread:
I am not hunting Pronghorn this year but I wish I was. Here are some pics to get you guys excited. I snapped these last year on my elk hunt in WY.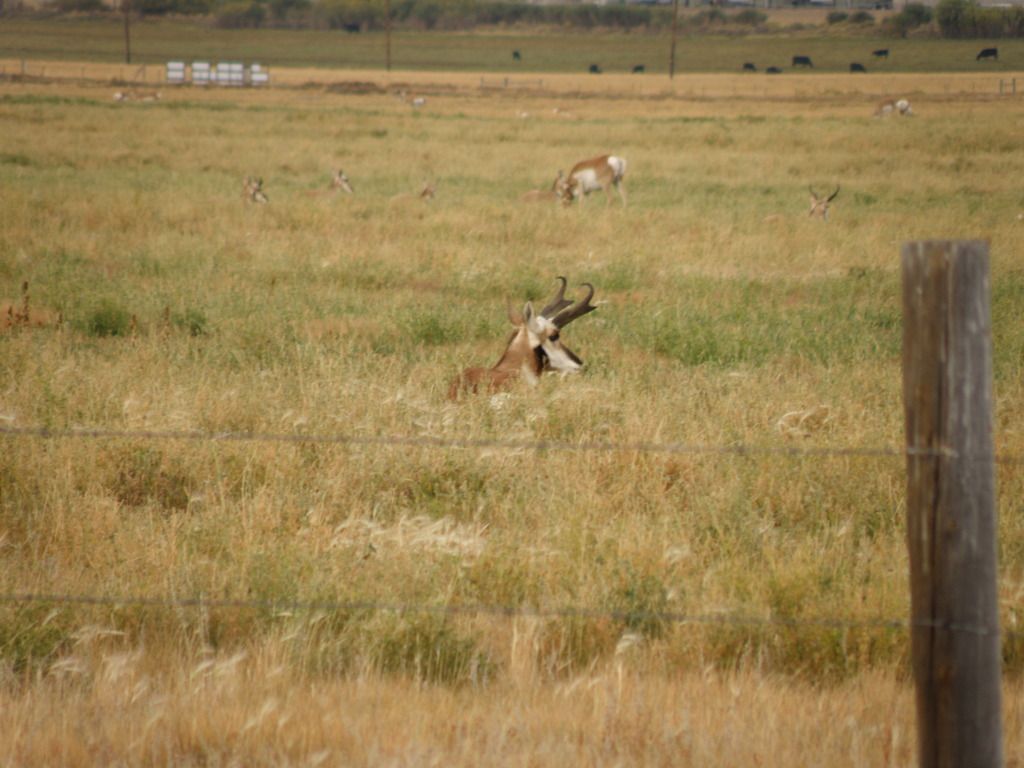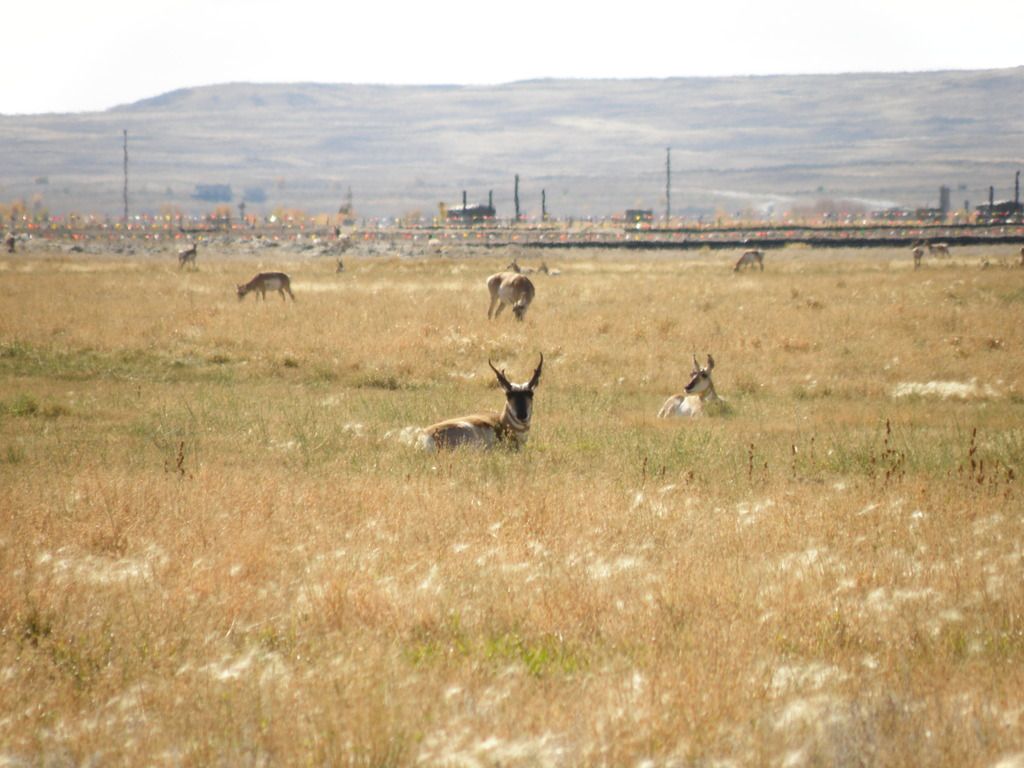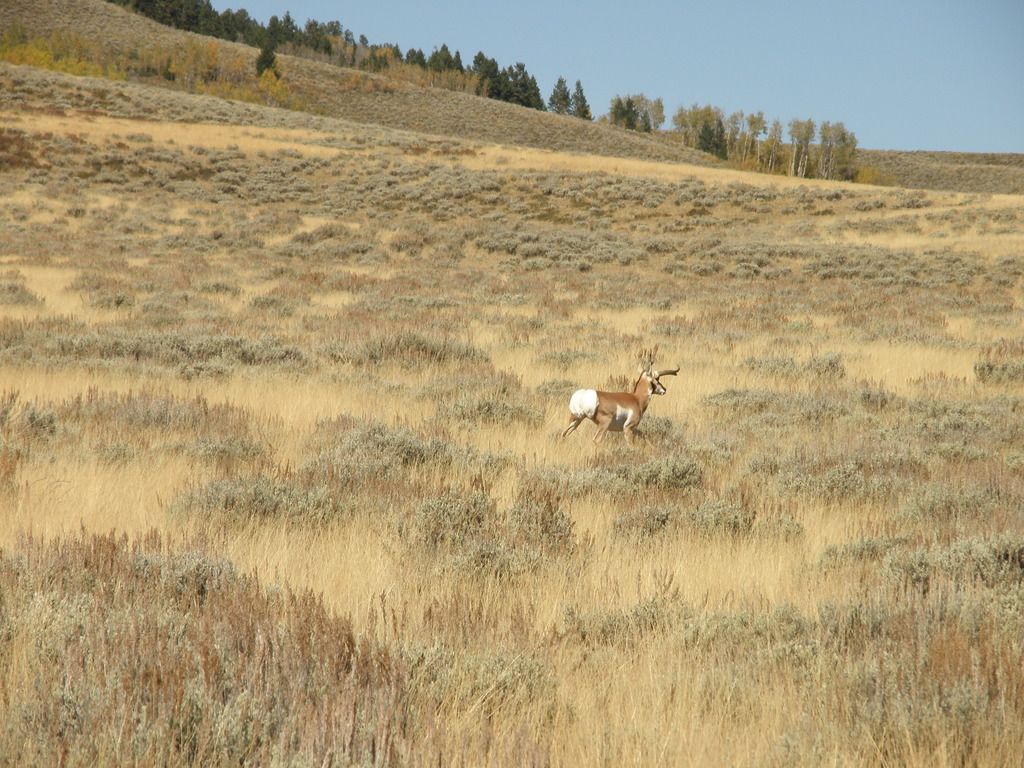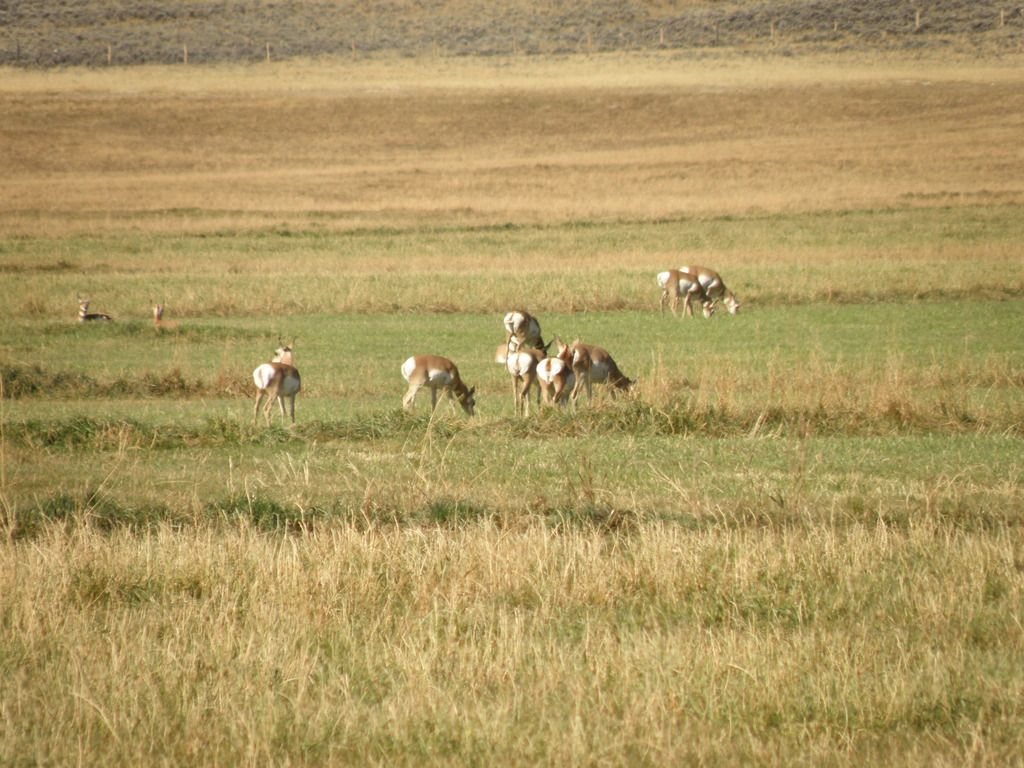 Very nice goats. Ill be hitting the road next friday afternoon for my camp and then opening morning.
heading out Sat. with a Buck + a lucky draw Doe tag too. Doe will only be shot at with Longbow if a shot is presented.. Compound is for a Buck if that happens.. My living room is becoming the staging area.
Super photos Mark.
I leave on the 19th on an unguided antelope hunt in Colorado. I'll be using my 47lb Palmer recurve. Any legal goat within 20 yards is fair game for me.
Headed to Colorado from Indiana on the 12th of Sep. First time hunting in Colorado. Hope to see some different country, make a new friend or two (have never met the rancher where I'll be hunting), and maybe shoot a 'lope.
Also going to throw in a scoped .22-.250 as the rancher says he's got too many prairie dogs running around ! ??
Great pics Bowfreak! Here s a video from a few years ago!
AM, BYE. Check in when I return. No time limit other than season ending.